Recently my friend Kristin introduced me to the wonders of artist trading cards. They're so much fun! I so often get embroiled in projects that take forever to complete. Its awfully nice to spend a few hours and make a ton of these. It makes me feel oh-so-productive.
Here's what I made in one night:


I quite like this one.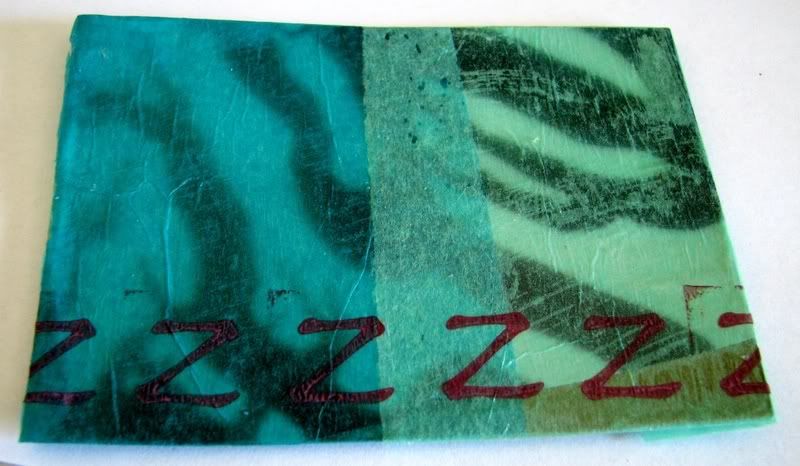 This was my first ever.
It reads "Steve could never hold his liquor."
I used a tape transfer on this one.