I've been in a fit of reading and movie watching lately. (And crafting but nothing finished enough to show yet). Love love loved this book:

The writing was so lyrical and delicious. At first it seemed like it was paced too slowly to hold my attention, but I got sucked in by the language and the pacing was perfect for the story.



And I watched Wuthering Heights so I could compare it to the book. It only told half the story and it did bend things to make the two main characters more likeable, but I liked it. Laurence Olivier and Merle Oberon are amazing in this. And stunning to look at.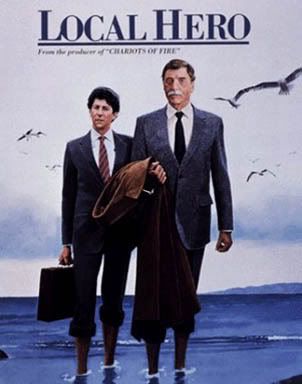 This one I didn't like. Quirky but not that interesting in the end. I'm sad that I wasted my time on it.

Oh and I read this quote somewhere and loved it. I had to share.

"I don't know about you, but I'm kind of fed up with realism. After all, there's enough reality already; why make more of it? Why not leave realism for the memoirs of drug addicts, the histories of salt, the biographies of porn stars? Why must we continue to read about the travails of divorced people or mildly depressed Canadians when we could be contemplating the shopping habits of zombies, or the difficulties that ensue when living and dead people marry each other? We should be demanding more stories about faery handbags and pyjamas inscribed with the diaries of strange women. We should not rest until someone writes about a television show that features the Free People's World-Tree Library, with its elaborate waterfalls and Forbidden Books and Pirate-Magicians. We should be pining for a house haunted by rabbits." – Kelly Link