Admittedly, I've been reading and watching many many videos lately. Which means I can share them with you all.
I finished
Anansi Boys
very recently. It was fun and good. Not
American Gods
good, but definitely a breezy read. I do heart me some Neil Gaiman. If you like trickster tales, this would make a nice summer poolside read.
Sexy Beast was odd. Very very odd. I mean I liked it mostly. The main character was relate-able and Ben Kingsley was so good in his nutso nutso role, but some weird twisty parts are likely to give me unpleasant dreams for a little bit. It did have Ian McShane, Swearingen from Deadwood, which was a bonus - but I think I like him better in the wild west.
Stage Beauty was fun and adorable. Not a typical movie at all and it has me jonesing to see some Shakespeare. Its surprisingly hard to locate productions around here, but I shall! Oh and I would highly reccomend this movie even if the story was subpar (which it wasn't) just so everyone could appreciate the wonder that is Rupert Everett. He makes every movie I've seen him in just that much better.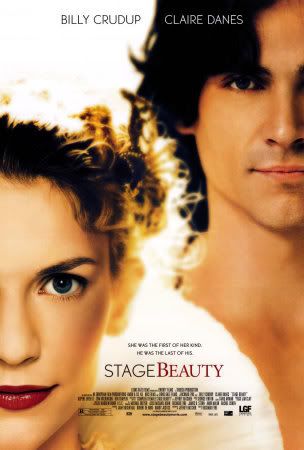 Aaannnd I watched a documentary - Daughter from Danang. So good! Kee the hankies nearby cause you'll need them. All about a woman being reunited with her Vietnamese mother and family. I'm awestruck by the honesty and emotion shown in this film.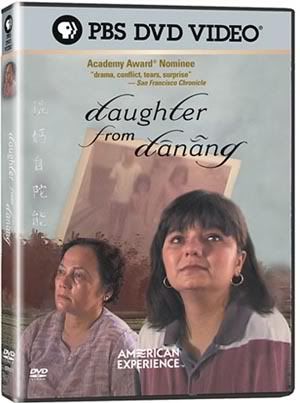 I do have a painting to share later today. I thought it was finished, but it really needs something more. I'll post it tonight.